What if you could have less clutter and more time?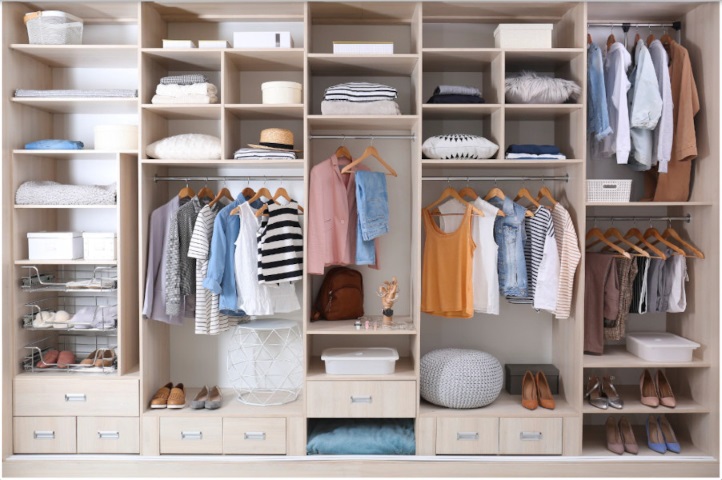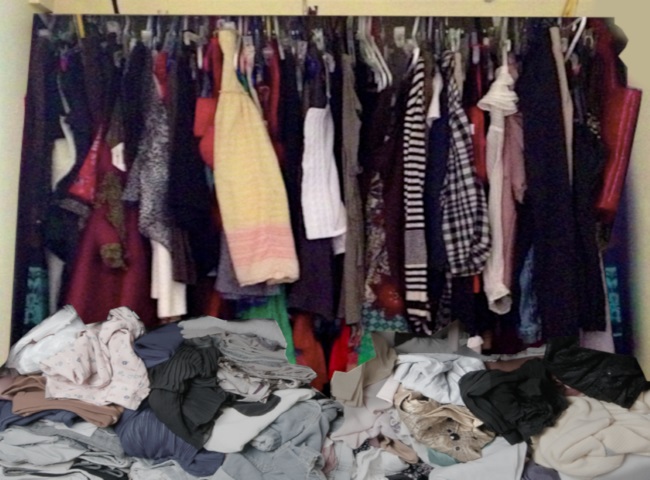 Are you stressed by the mess?
We understand your need to simplify. We have over 70 years of experience in helping over 100,000 families improve their homes and improve their lives.
Get started today with our
Storage Made Simple Plan!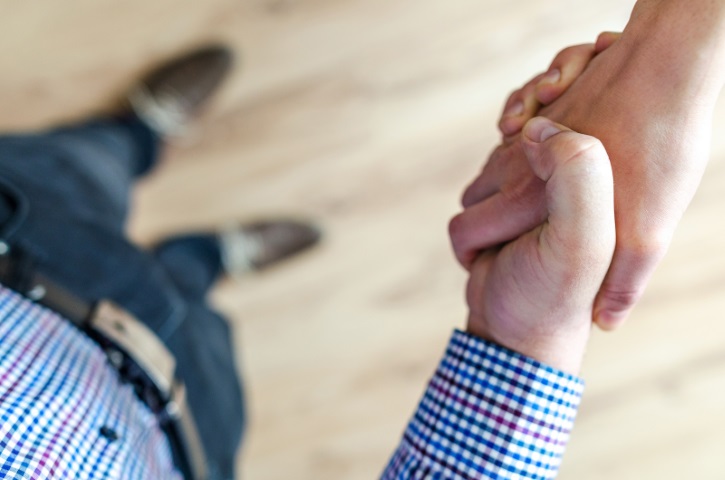 Step 1
Contact us today and discover the possibilities.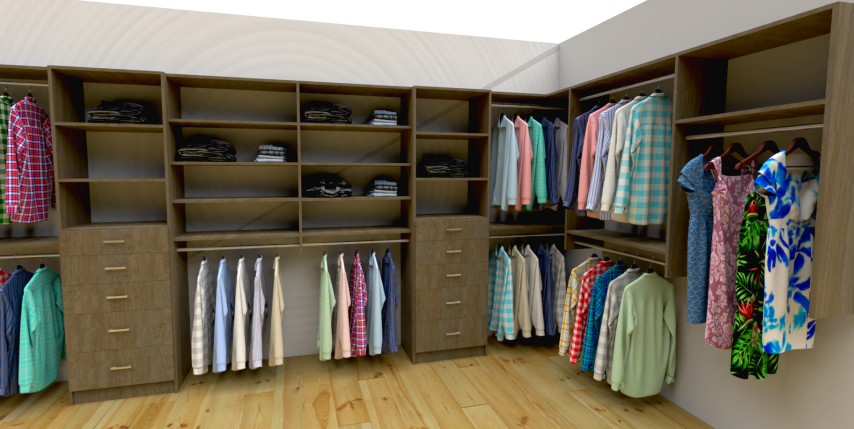 Step 2
Receive a design that fits your lifestyle and your budget.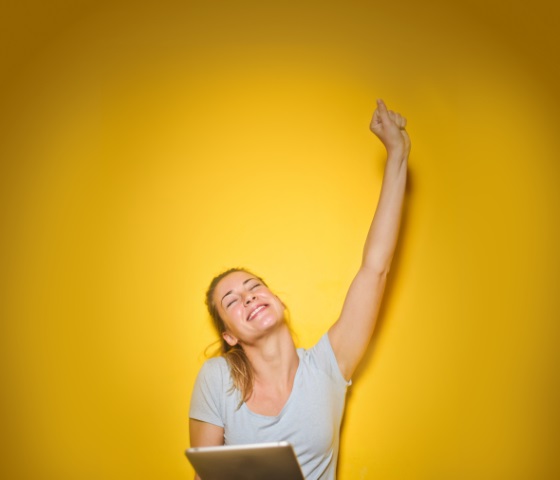 Step 3
Get organized and enjoy freedom made simple!
We Promise...
1. To make the process simple and easy
2. To provide your home with quality craftsmanship that will last a lifetime.
Get your beautiful 3-D design from us today!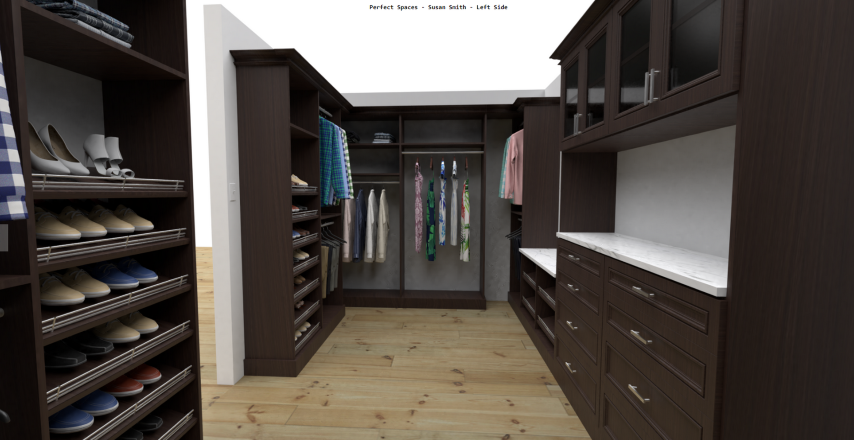 3D Rendering from ClosetPro Design Software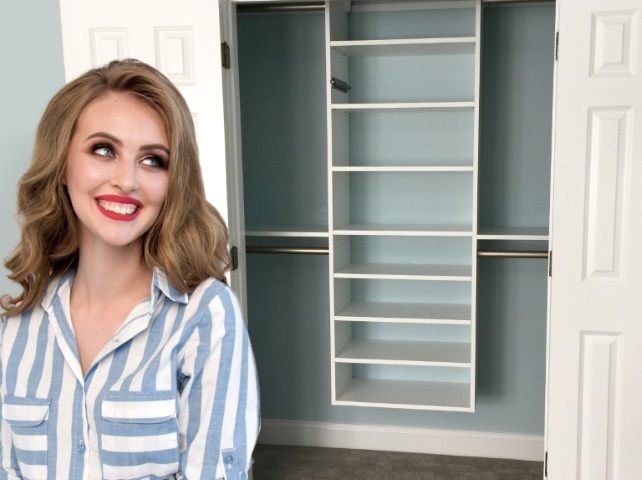 Experience the Fulfillment
...of your well organized home!
Don't continue to be frustrated
...by cluttered living spaces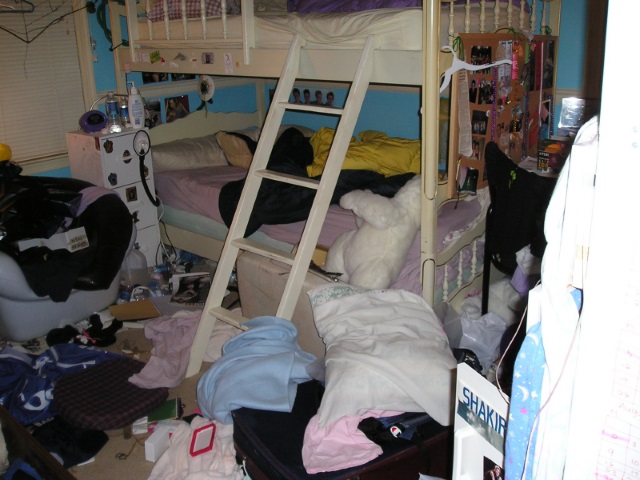 Request Your Professional Design!